Zcash a cryptocurrency focussed at using cryptography to offer enhanced privacy has successfully concluded a network upgrade dubbed 'Sapling'. The modification will hasten the speed of transactions at the same time decreasing the actual size of the transactions themselves.
Zcash believes that this will bring ease to mobile and other types of transactions while making it more common and hasslefree. Zcash states, "introduces significant efficiency improvements for shielded transactions that will pave the way for broad mobile, exchange and vendor adoption of Zcash shielded addresses."
The latest upgrade 'sapling' chiefly enhances the efficiency of private transactions.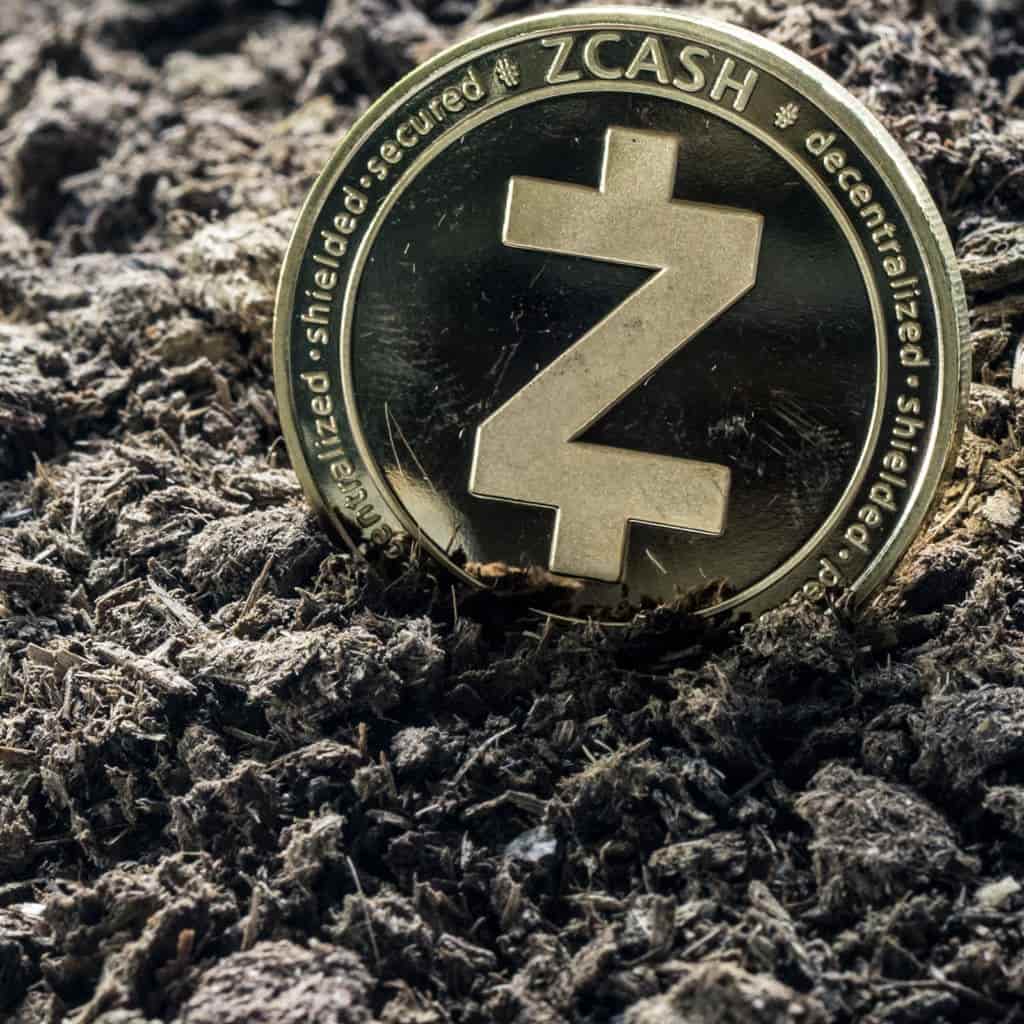 Zcash has two types of addresses. One is standard "t"-type (transparent) address operates in the same way as most cryptocurrencies: sender and receiver information is publicly available on the network at the time of a transaction.
Shielded addresses are similar to Monero and other privacy-centric currencies. It is nearly unattainable to be privy to transaction information aside from sums transacted without the sender or receiver unveiling such details.
Shielded Transactions consume less memory, quicker than before
Z-type transactions need much less memory under the Sapling upgrade. It is as less as 40 megabytes and the hardware being used to authorize/create a transaction does not require to be the hardware that creates the "proof."
Another benefit is that it enables you to access without showing a private key. Notably, for mobile transactions in that many users don't want to carry such valuable information on them at all times.
It is a significant upgrade for developers of mobile applications and exchange software who will perceive it as a manner to provide Zcash products in a quite efficient way.
However, Sapling seems much-awaited upgrade, but it has not done wonders to the price of ZEC. With that, the volume is substantially high. For market enthusiasts, it is not something new, as that has been the scenario during 2018.