Reportedly on Thursday, National Association of Software and Services Companies (Nasscom) President Debjani Ghosh has expressed her views on a recent incident where the Indian authorities have arrested the co-founders of a large cryptocurrency exchange for functioning an ATM for Bitcoins. She said that "it is very clear that cryptocurrencies were illegal."
Here Nasscom suggests the freshly started crypto sector in the country to take up any complaint or objection to the government.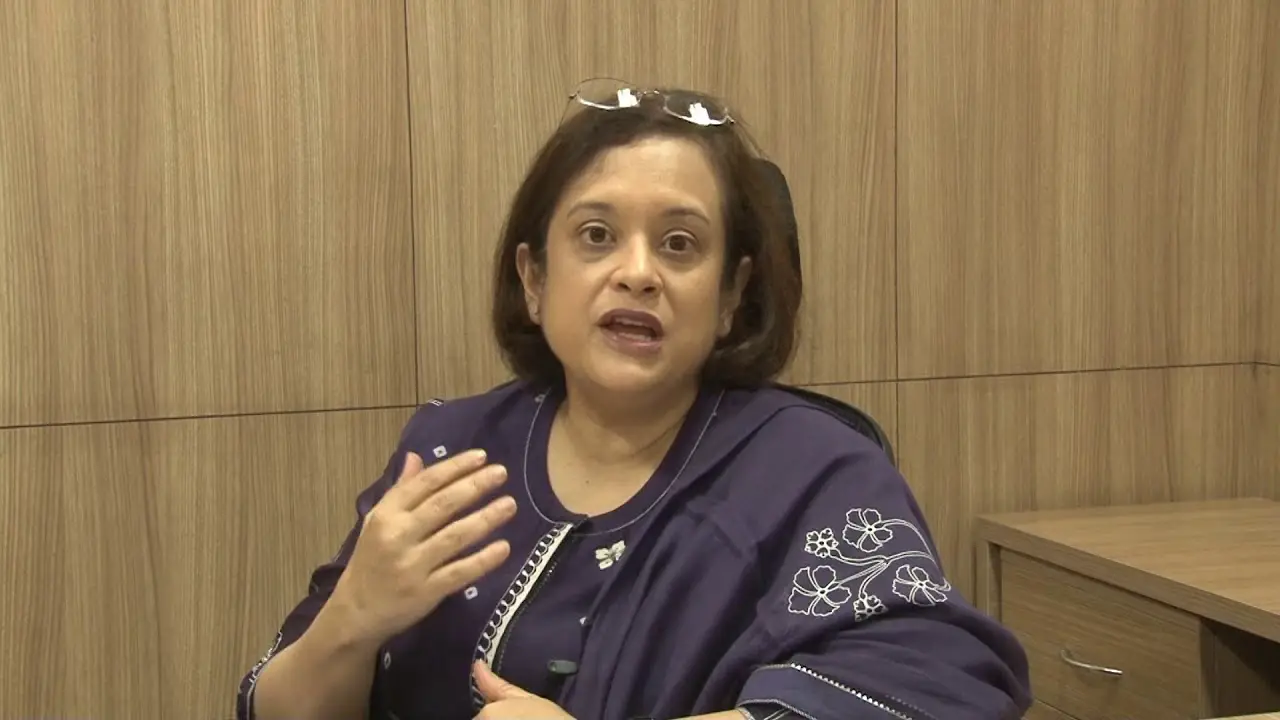 Ghosh adds further, "It is the law of the land and hence, we have to work with it. If we do not agree, we have to go back to the government and speak about why cryptocurrencies aren't correct [legal]."
Notably, in India, cryptocurrencies like bitcoin aren't declared as a legal method of transaction and payment or a financial instrument. However, they haven't been ruled illegal either, as yet.
Due to this unclear circumstances, petitions are landing at the Supreme Court, garnering a clarity-seeking response. With that, India's central bank, the Reserve Bank of India (RBI), has imposed a restrictive policy barring banks from offering services to the cryptocurrency sector, initially in this year.
On this, Ghosh said that the details of the case aren't yet ascertained. She claimed, "The genesis of this problem, however, lies in the failure of policy-making not keeping pace with rapid technological changes." She added, "Nasscom will look to synergise technological development and policy making."
Even after the ambiguity, Nasscom has significantly invested in developing blockchain technology with a special interest group based out of New Delhi, the capital of India. Also, it has collaborated with Canada's Blockchain Research Institute, aiming to lead in the digital economy with decentralized technology.