Air Canada is a massive domestic and international airline in Canada serving more than 220 airports in six continents. As it intends to deliver more convenient and safe experience to the travellers, it is going to integrate a blockchain-based travel distribution platform. Supposedly, the airline has declared a tie-up with Swiss blockchain startup Winding Tree, regarding this.
Reportedly, Air Canada has revealed that it has signed a letter of intent to participate in a blockchain-based, decentralized open-source travel distribution platform developed by Winding Tree, a blockchain travel ecosystem. Both the firms have plans to upgrade the distribution and sale of air travel products and offer access to inventory directly from suppliers.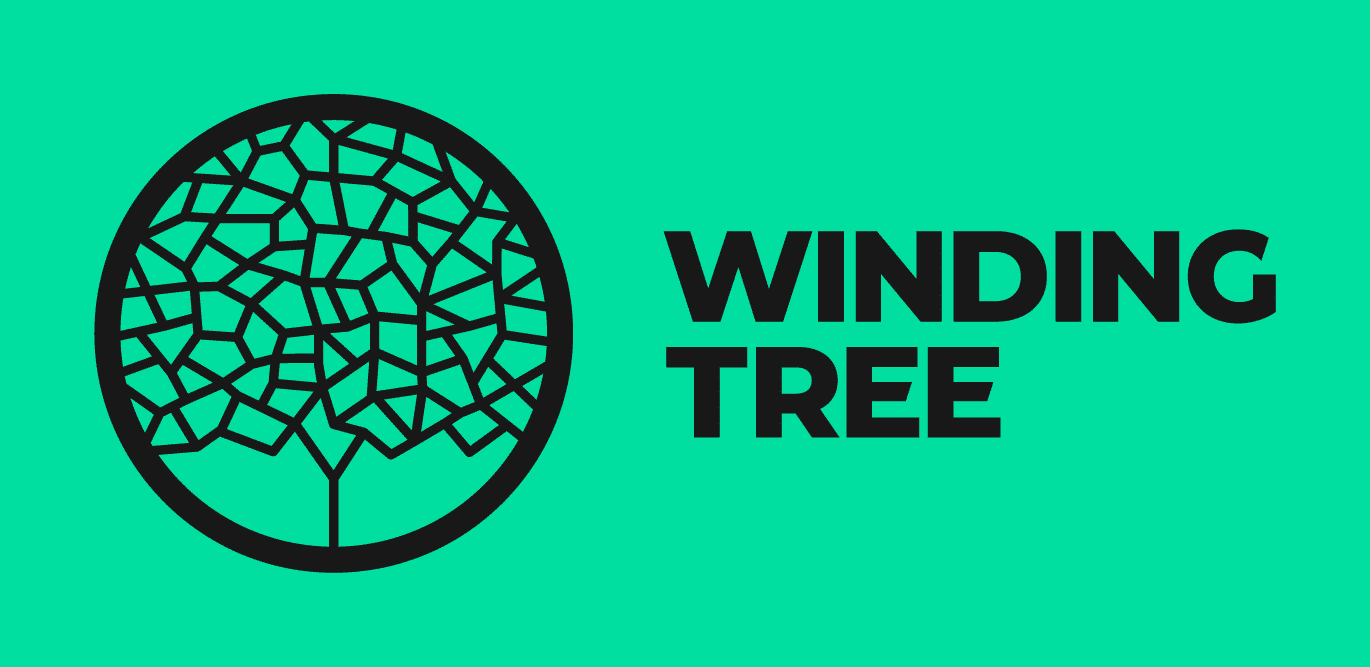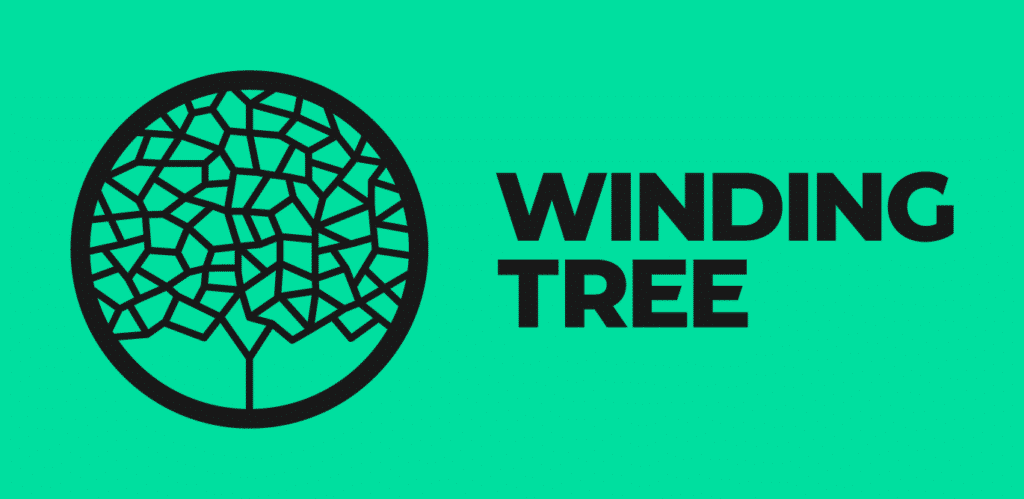 About this move, Keith Wallis, Director of Global Product Distribution for Air Canada stated, "Air Canada recognizes the importance of leveraging this next generation technology. We plan to integrate Air Canada's Direct Connect API with Winding Tree's public blockchain platform, giving blockchain-savvy users the ability to access our content directly from the source."
Additionally, European airline holding company Air France-KLM also collaborated with Winding Tree aiming to decrease costs for the company's customers by eliminating intermediaries. They believe that blockchain will contribute to facilitate "a more advantageous travel offer for customers which is more profitable for suppliers, in particular by reducing the number of intermediaries."
Moreover, the Australian Brisbane Airport Corporation and the TravelbyBit digital currency payments platform has been partners since August in order to launch the "world's first digital currency friendly airport" and had already utilized a blockchain-backed point-of-sale system in regional tourist towns.
Seemingly, blockchain technology has the potential to boost the efficiency of several industries including airlines. It helps to simplify the operational processes and to advance the supply chains and logistics.