With the firm intention to protect investors of cryptocurrency, Hong Kong's securities regulator has announced plans to regulate the exchanges.
The Securities and Futures Commission stated it is considering regulating cryptocurrency exchanges and crypto portfolio managers via its "sandbox", also by imposing existing regulations adapted to the risks associated with digital assets.
With that, chief at Securities and Futures Commission (SFC) Ashley Alder indicated that it would result in a formal regulatory environment.
Additionally, Alder told Bloomberg, "The market for virtual assets is still very young, and trading rules may not be transparent and fair."
She added further, "Outages are not uncommon as is market manipulation and abuse. And there are also, I am afraid, outright scandals and frauds."
The latest proposals impact any fund managers investing more than 10 percent of their holdings in cryptocurrency, with entities serving professional traders able to join a sandbox scheme designed to give more room to develop new products and services.
The statement issued by SFC says, "In order to afford better protection to investors, the SFC considers that all licensed portfolio managers intending to invest in virtual assets should observe essentially the same regulatory requirements even if the portfolios (or portions of portfolios) under their management invest solely or partially in virtual assets, irrespective of whether these virtual assets amount to 'securities' or 'futures contracts."
SFC's might directly inspect Cryptocurrency exchanges in future. The statement also includes, "…It is proposed that the standards of conduct regulation for virtual asset trading platform operators should be comparable to those applicable to existing licensed providers of automated trading services."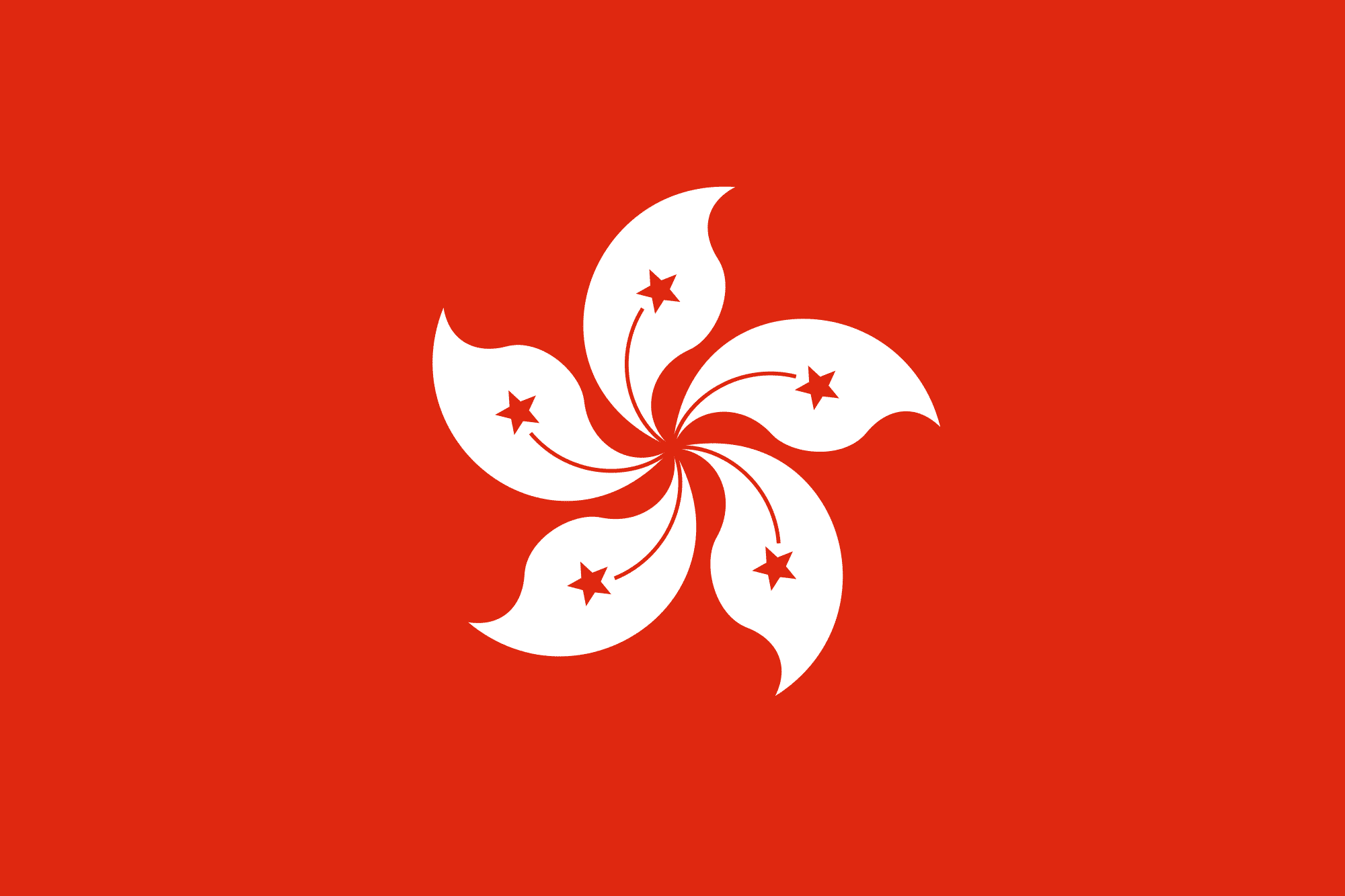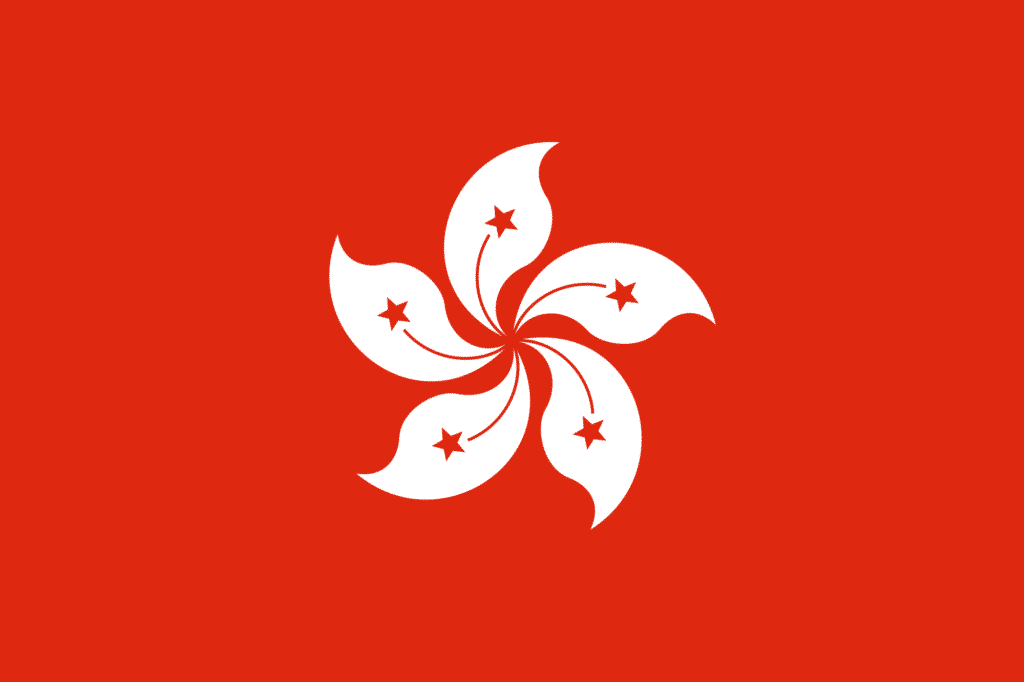 Here, it is also notable that Hong Kong holds quite a different point of view about cryptocurrency as compared to Mainland China.
Across the world, the regulators seem to increase their focus towards the digital currency.