Coinbase, a popular digital currency exchange has decreased its staff from very prominent departments. As reported by Yahoo! finance, it has eliminated more than 15 people.
Reportedly, there had been firings from its customer support, compliance, and fraud departments. These departments are crucially important for the firm. Although, an exact count of elimination is not found yet, as the number came from unknown sources. Additionally, the firm has not revealed the number of eliminated employees.
But, the Coinbase has reduced its staff that is for sure, reported by Daniel Roberts, author of the Yahoo! Report.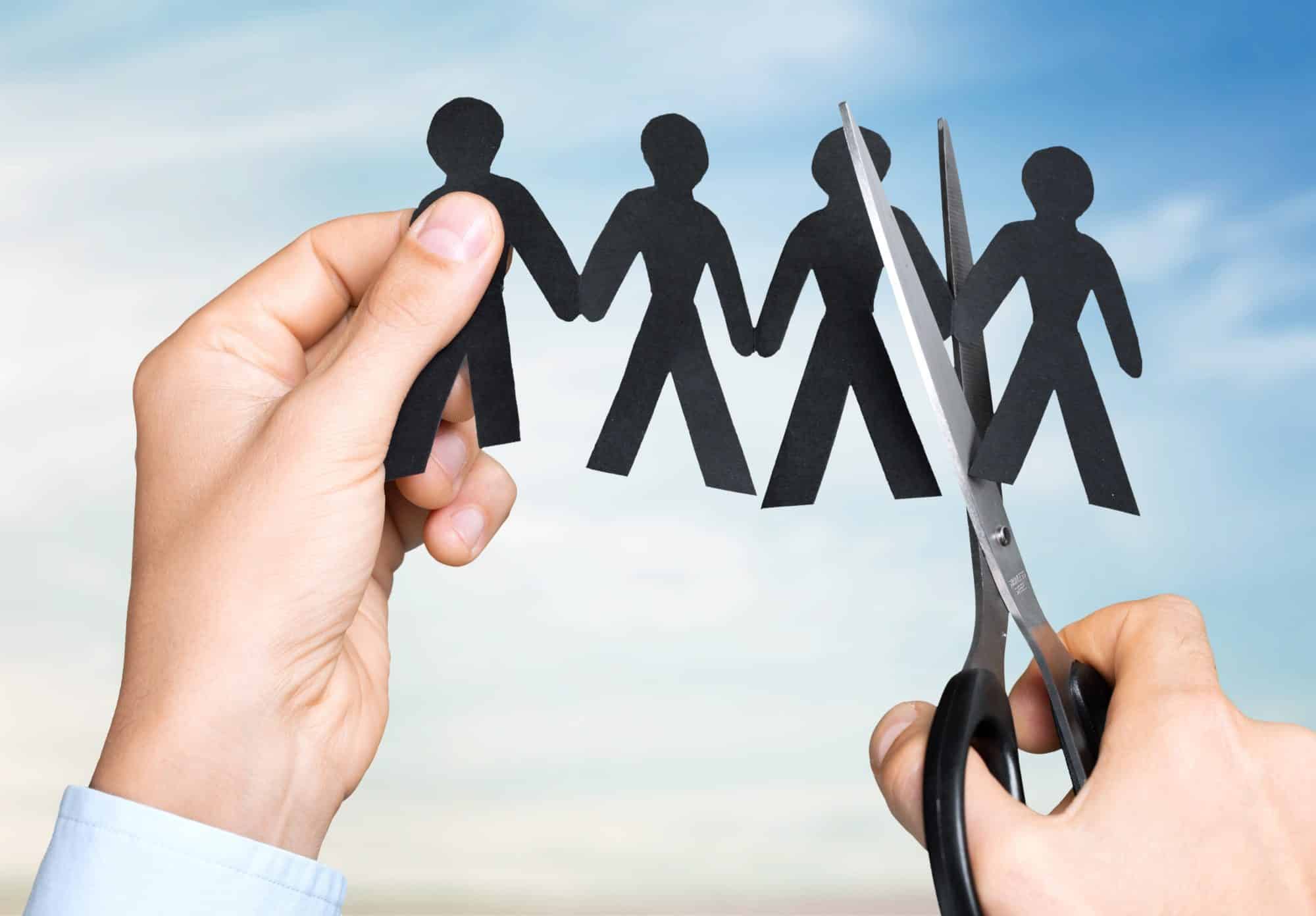 One of the sources told Yahoo that, "People here are pretty upset about it, and so far senior leadership is handling communications poorly."
Coinbase had received a serious amount of backlash beginning in 2017 after an influx of users onto its exchange ignited technical and customer support problems. As a result, executives vowed to substantially increase the number of staff available to service customer complaints.
On that Coinbase responded to Yahoo! : "We've learned that certain teams who are co-located are more efficient, effective, and happier in their roles. So moving forward, some teams—including Support, Fraud, and Compliance—will only hire employees into Coinbase offices."
The report reveals that mainly the employees were remote workers. With that, Coinbase would intend to bring customer service and the other departments, as a whole, closer to home.